Thank you for your submission! If you do not receive an email shortly with the SESC Case Study, please check your promotions or spam folder.
To speak with a FreeFlight Systems Next Gen expert, please contact sales@freeflightsystems.com.

UPCOMING EVENTS | September 28 - September 29
Our solutions are trusted around the globe
7,500+ users in 120+ countries
Engineer Your Career with SKYTRAC
We are world leaders at the forefront of aviation technology. Our SATCOM systems are installed on over 2,500 aircraft around the world, and our SkyWeb platform boasts 7,500+ users spanning all seven continents.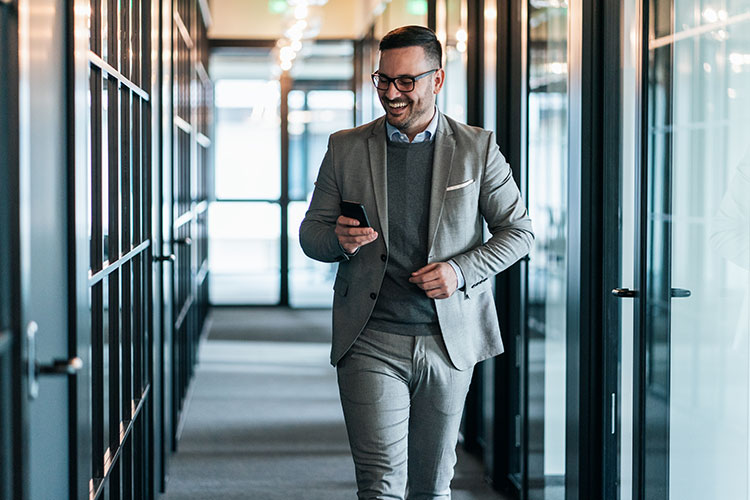 Speak with a connectivity expert today. We are eager to discuss your business needs.