Aircraft Electronics Association (AEA), the voice of the general aviation aircraft electronics industry, has a long-standing history of representing member companies, including maintenance, report, and overhaul (MRO) facilities, manufacturers of avionics equipment, instrument repair facilities, and more. Their mission is to be a worldwide, self-sustaining organization committed to enhancing the profitability of its members by facilitating communication between members amongst other initiatives.
AEA West Connect Conference is one of many two-day events that the Aircraft Electronics Association hosts across the year. These conferences are where aviation's technology experts gather for technical training from leading avionics, instrument, and test equipment manufacturers. These two-day events allow technicians and business owners the opportunity to learn industry best practices, connect with regional sales and product support representatives, satisfy training requirements, see the latest products and services, and receive important updates on the most current regulatory news affecting their business.
This year's AEA West Connect Conference will be hosted at the Grand Sierra Resort in Reno, Nevada, from October 5th to 6th.
Join FreeFlight at AEA West Connect
FreeFlight Systems is excited to attend AEA West Connect. We will be sharing updates regarding our 5G tolerant TERRAIN Series radar altimeters such as recently obtaining TSO Certification and our RA-4500 MK II upgrade path for current customers.
FreeFlight Systems specializes in technologies and solutions that bring the benefits of the NextGen airspace transformation to all aerospace segments. FreeFlight Systems designs, manufactures, sells, and supports high-integrity avionics systems to improve the safety, efficiency, and affordability of flying. With modular and scalable products that can be used as stand-alone or fully integrated systems, FreeFlight Systems offers solutions for fixed-wing aircraft, rotor-wing, and UAVs. FreeFlight Systems is an industry leader in radar altimetry and Automatic Dependent Surveillance-Broadcast (ADS-B) solutions that improve situational awareness, aircraft visibility, and flight safety. FreeFlight Systems offers a wide range of reliable and robust radar altimeters and ADS-B ground systems, receivers, and transponders. In addition, FreeFlight Systems has recently launched the world's first 5G-tolerant radar altimeters, the TERRAIN series, which feature an AMOC radius of ~0.1NM.
Find FreeFlight at AEA West Connect between October 5th to 6th.
Schedule a Meeting with Us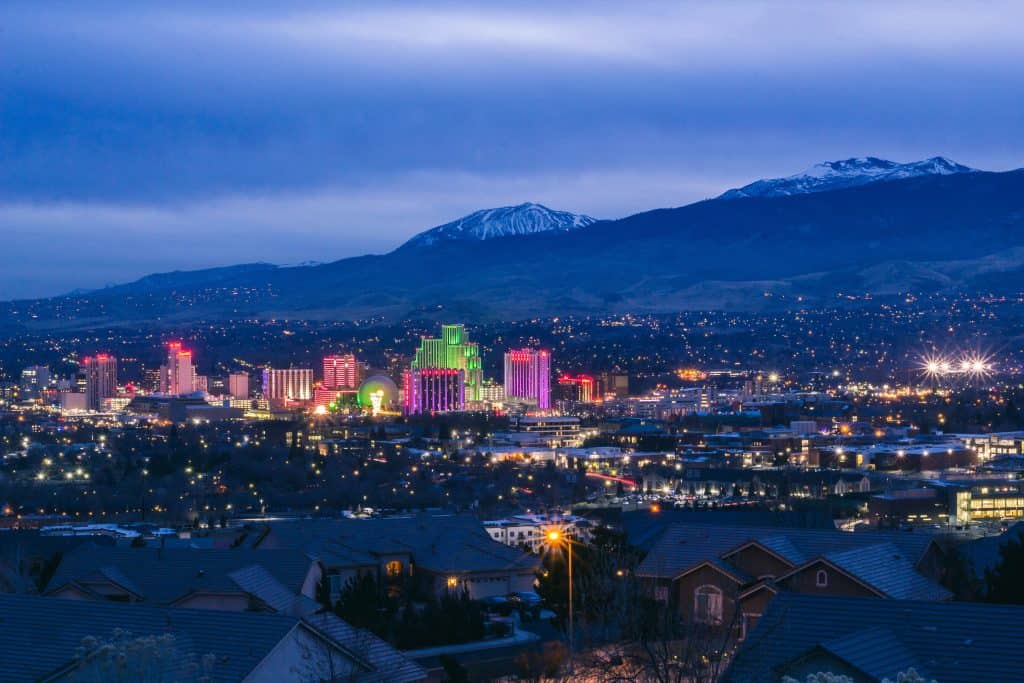 FreeFlight's team will attend to discuss our exciting products and capabilities. To schedule a meeting, please get in touch with sales@freeflightsystems.com. The FreeFlight team looks forward to connecting with you.
To register for AEA Central Connect Conference, please visit https://aea.net/connect/west/