LATEST NEWS
: FreeFlight Systems' 5G Tolerant TERRAIN Series Radar Altimeters Receive FAA TSO Certification.
Read now.
5G TOLERANT RADAR ALTIMETERS ARE HERE
FreeFlight's Terrain Series radar altimeters feature the first major upgrade to RF circuitry in decades, built from the ground up, to mitigate spurious 5G interference.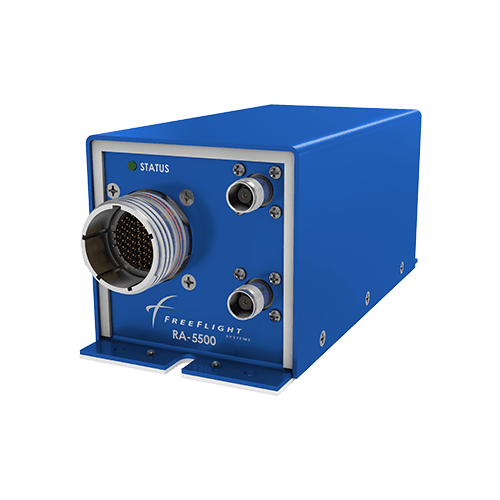 UPCOMING EVENTS | October 3 - October 5
FreeFlight Solutions are Trusted by Brands Around the World
At FreeFlight Systems, we look for high energy people who want to shape the future of airspace. We recruit people who will make the extra effort – highly motivated people who thrive in a setting where outstanding performance is the everyday goal.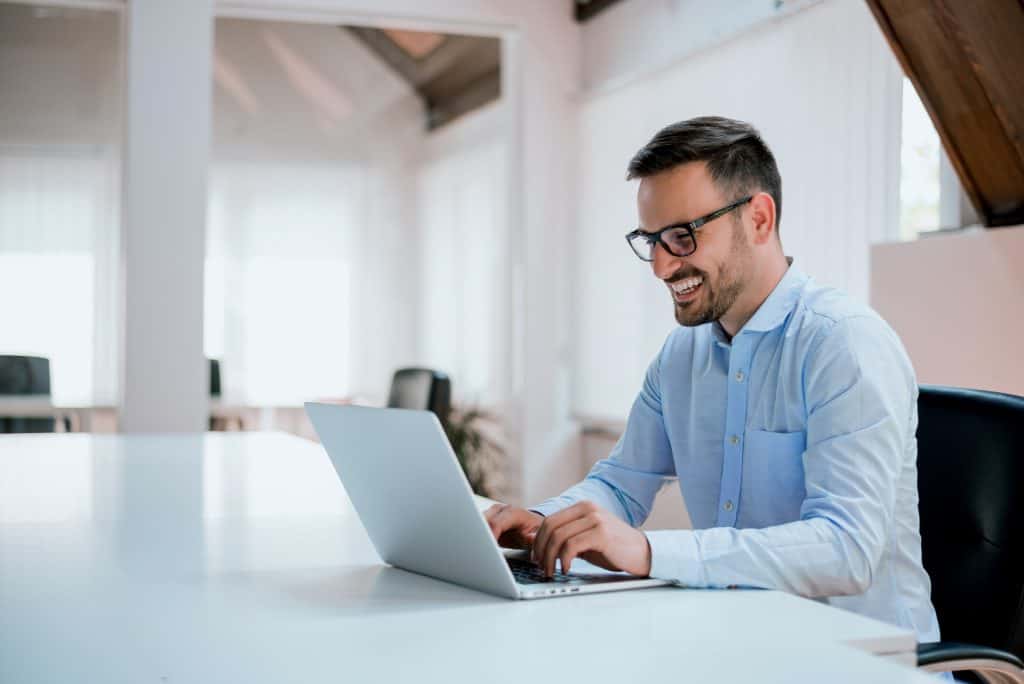 Connect with FreeFlight Systems
Connect with a FreeFlight Systems subject matter expert.
Connect with a FreeFlight technical support specialist.
Learn more about our products and services.