Performance, precision, and reliability for rotorcrafts in the most challenging flying environments.
years of experience providing FAA NextGen and situational awareness solutions.
countries around the world are utilizing our solutions for situational awareness.
aircraft are actively using our systems to enhance safety for cabin and crew.
FreeFlight Systems has proven expertise in avionics specifically designed to withstand the rigors of rotorcraft operating environments. The size, weight, and compatibility of our solutions make them ideal for straightforward installation in virtually all helicopter airframes.
Cost-Effective & Complete Avionic Solutions for Rotorcraft
Discover our line of affordable and configurable ADS-B, GPS, and radar altimeter solutions for rotorcraft operators.
FreeFlight Systems is an industry leader in ADS-B systems and solutions. We were the first to certify a rule-compliant ADS-B Universal Access Transceiver (UAT), to obtain an AML-STC for Certified ADS-B UAT, and to receive FAA approval for ADS-B Ground vehicle systems.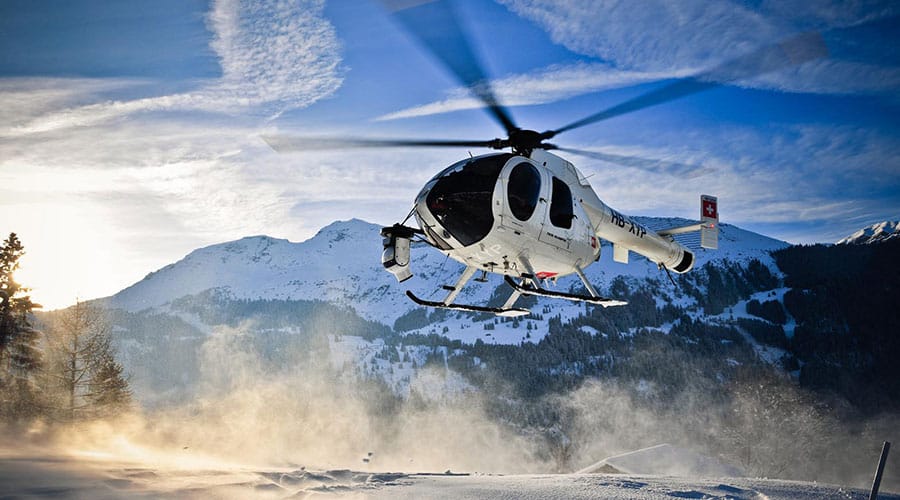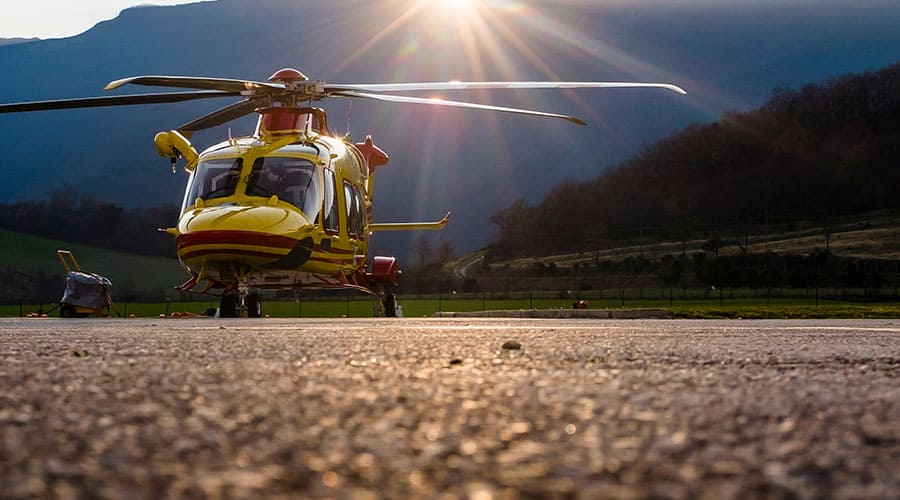 GNSS/SBAS Receiver Solutions
Satellite-based Augmentation System (SBAS) improves the accuracy and reliability of GNSS information by correcting signal measurement errors. Add increased capability, flexibility, and in many cases, more cost-effective navigation options than legacy ground-based navigation aids. 
Radar Altimeter Solutions​
FreeFlight Systems has recently received TSO certification for the most advanced radar altimeter available today – the 5G tolerant TERRAIN Series radar altimeter. Learn how your operations may be affected with rapidly evolving FAA regulations.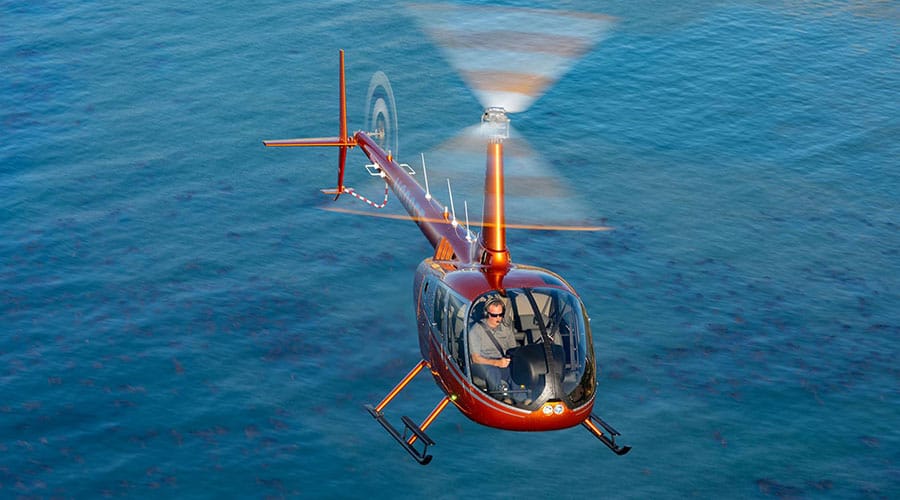 Need more information? Get in touch with FreeFlight Systems' technical experts to learn more about our NextGen solutions.