GNSS Receivers – Global Navigation Satellites System
GNSS receivers for aircraft satellite positioning. Discover the world's most reliable Global Navigation Satellites System devices in its class.
Retrofit GNSS Receiver for Global NextGen Position Source Applications
Designed for business, regional, airline transport and heavy rotary wing aircraft, the 1203C provides state-of-the-art aviation GPS technology in a proven package. Providing reliable service to fleets worldwide, the 1203C allows customers to take advantage of the benefits of NextGen without the need for extensive and costly avionics upgrades.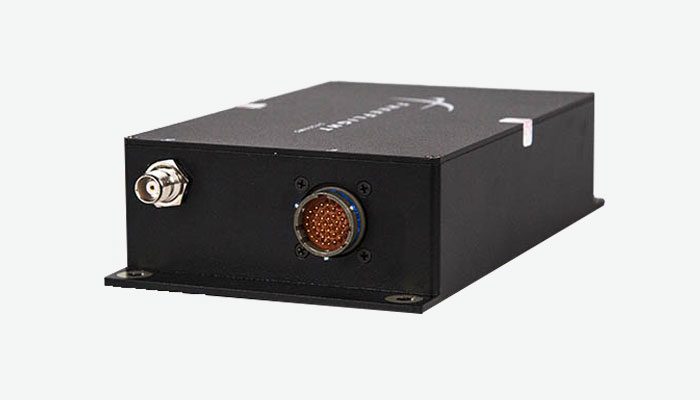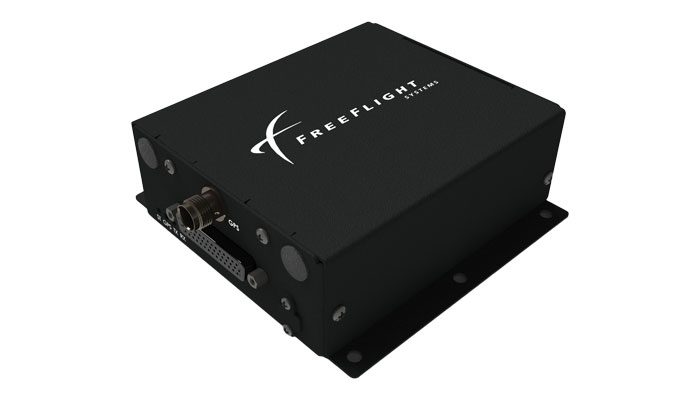 High-Integrity GNSS Receiver for General and Business Aviation Aircraft
Small, lightweight, and easily installed, the 1201C integrates with existing Mode S Extended Squitter transponders to enable compliance with ADS-B Out equipage requirements. The 1201C is characterized by high performance and operational reliability and longevity.
Need more information? Get in touch with FreeFlight Systems' technical experts to learn more about our NextGen solutions.