FreeFlight Systems designs, manufactures, sells, and supports avionics systems that improve the safety, efficiency and affordability of flying.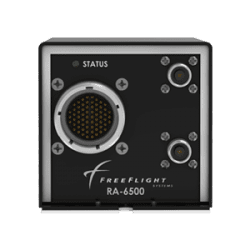 Single and dual install radar altimeters for rotorcraft & business jets.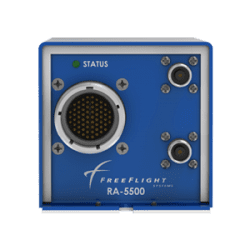 Single install radar altimeters for general aviation aircraft.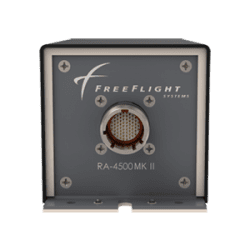 Drop-in retrofit Radar Altimeter for existing customers.
The #1 Radar Altimeter for Part 27 Rotorcraft. Designed for rotorcraft, fixed-wing, and unmanned aircraft, the RA-4500/4000 Series provides precise AGL information from 2,500 feet to ground level in the most challenging and critical environments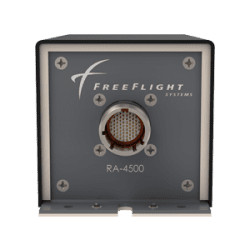 Legacy Radar Altimeter for turboprops & light business jets.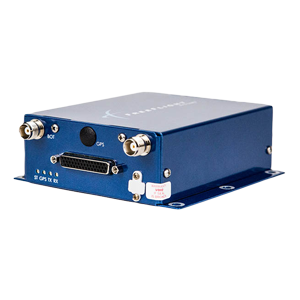 Fully-featured, TSO-certified ADS-B transceiver.
Connect with FreeFlight Systems
Connect with a FreeFlight Systems subject matter expert.
Connect with a FreeFlight technical support specialist.
Learn more about our products and services.
Need more information? Get in touch with FreeFlight Systems' technical experts to learn more about our NextGen solutions.