We make flying safer and more efficient with the highest-quality, longest-lasting, and most affordable products and solutions available.
President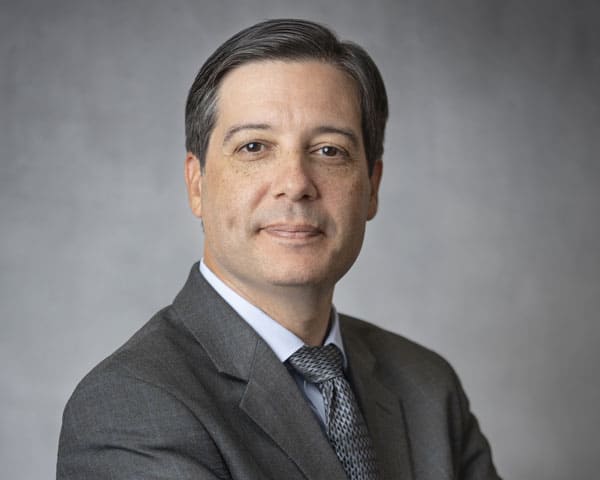 ANTHONY RIOS PRESIDENT
Rios is an entrepreneurial leader with domestic and international experience in strategy development, sales, product development, operations, and engineering, Rios brings two decades of experience with innovative, aviation technology start-ups as well as established market leaders. His unique combination of business skills and the deep technical credibility gained through 13 years of engineering experience positions Rios to successfully lead the rapidly growing organization.
VP Sales & Marketing
VP Product & Services
Director of Organizational Development & HR
At FreeFlight Systems, we look for high energy people who want to shape the future of airspace. We recruit people who will make the extra effort – highly motivated people who thrive in a setting where outstanding performance is the everyday goal.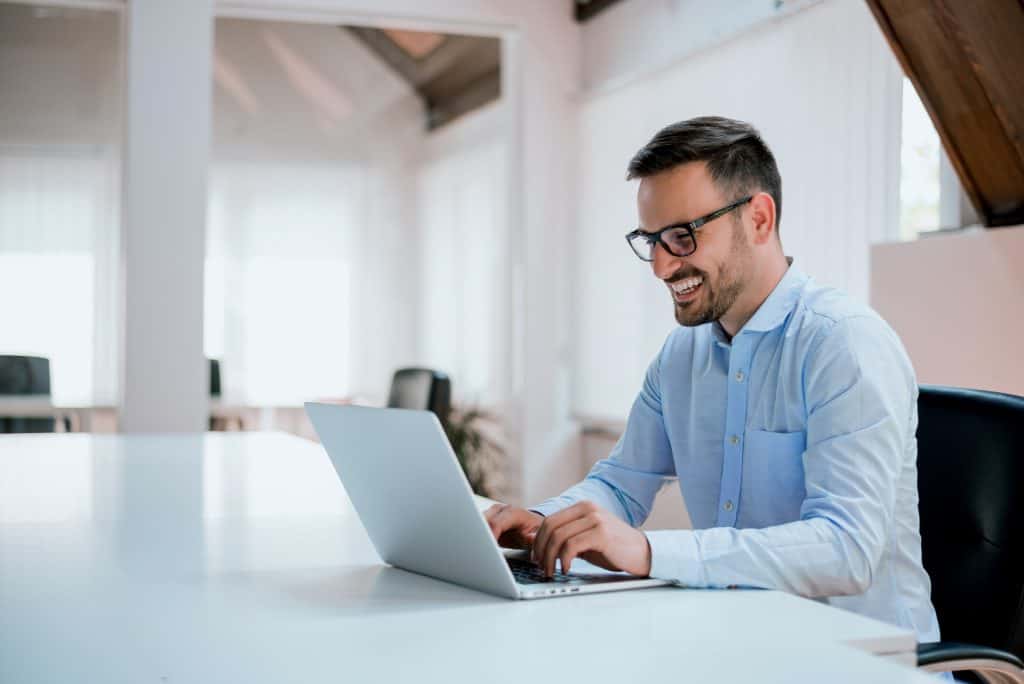 Connect with FreeFlight Systems