Advanced Air Mobility & Urban Air Mobility
FreeFlight Systems creates advanced avionics that support the emerging AAM and UAM industry. 
years of experience providing FAA NextGen and situational awareness solutions.
countries around the world are utilizing our solutions for situational awareness.
aircraft are actively using our systems to enhance safety for cabin and crew.
FreeFlight is at the forefront of technology and innovation. Through our 20+ year history, we have led transformational change in aerospace and aviation by being leaders in SBAS/GNSS, ADS-B, and radar altimetry. Today, we are focused on making the AAM industry a success with our safety and navigation solutions, spurring emerging OEMs, operators, and integrators towards success.
High Performance. Low Power.
We understand that UAMs require equipment that is low in size, weight, and power. FreeFlight has consistently developed avionics that feature the lowest power consumption in comparison to competitor products. Our range of UAM radar altimeters, ADS-B, and SBAS/GNSS solutions are preferred for operators seeking to minimize in-flight power draws while maximizing safety.
FreeFlight's TERRAIN Series radar altimeters are the world's only devices known to prevent 5G spectrum inteference with an AMOC radius of 0.1 NM. Our radar altimeters are also up to 60% smaller than competitor products.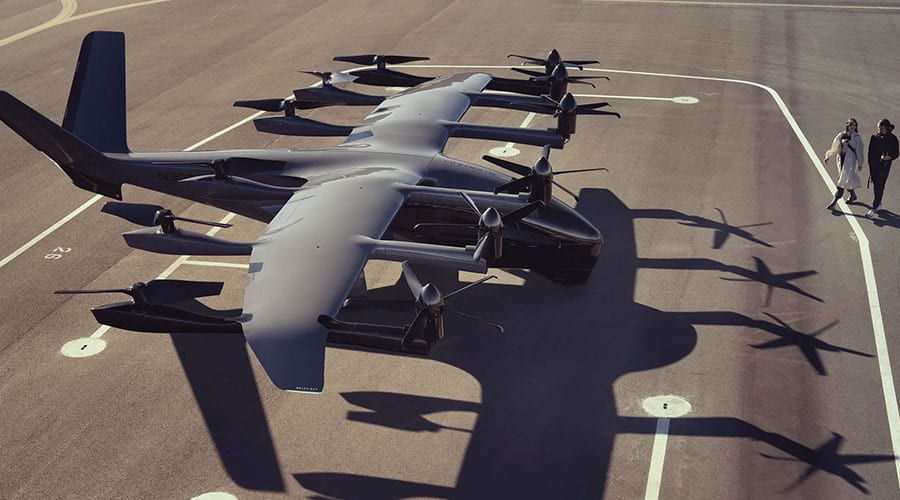 Satellite-based Augmentation Systems (SBAS) improve the accuracy and reliability of GNSS information by correcting signal measurement errors which are essential in the AAM category. Enhance safety and situational awareness for your UAM.
The first company to certify an airborne WAAS/SBAS GPS receiver, FreeFlight's leading solutions provide live ADS-B traffic and weather on your EFB for advanced situational awareness.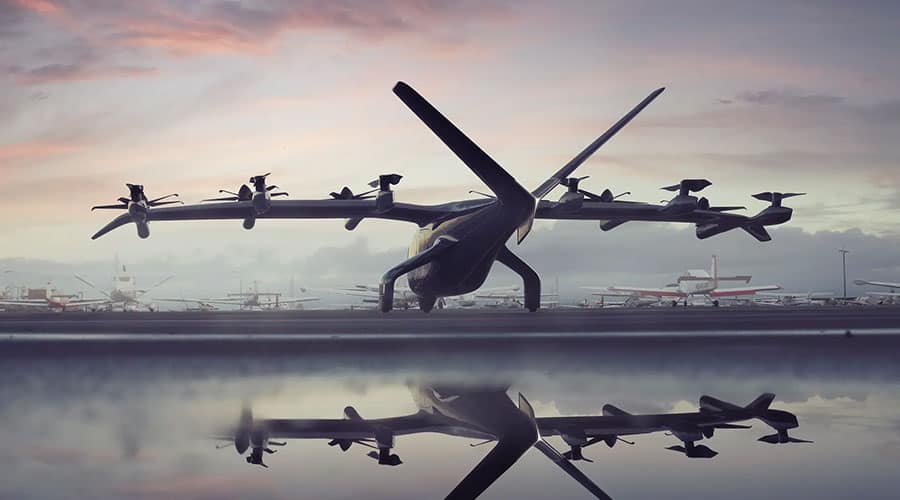 Need more information? Get in touch with FreeFlight Systems' technical experts to learn more about our NextGen solutions.