Solutions to support your fleet's maintenance schedule and flying environment.
years of experience providing FAA NextGen and situational awareness solutions.
countries around the world are utilizing our solutions for situational awareness.
aircraft are actively using our systems to enhance safety for cabin and crew.
FreeFlight Systems offers a range of solutions engineered for retro- and forward-fit into transport category aircraft at a cost far lower than competing avionics. Especially well suited for legacy aircraft where sensible upgrade options and availability are limited, our practical solutions are considered the best fit for meeting equipage mandates while helping operators realize long-term aircraft value.
For Airline Transport and Regional Aircraft
We manufacture a complete line of high-integrity position sources, ADS-B products, navigation management, SELCAL, and other solutions approved for all ICAO jurisdictions.
FreeFlight Systems is an industry leader in ADS-B systems and solutions. We were the first to certify a rule-compliant ADS-B Universal Access Transceiver (UAT), to obtain an AML-STC for Certified ADS-B UAT, and to receive FAA approval for ADS-B Ground vehicle systems.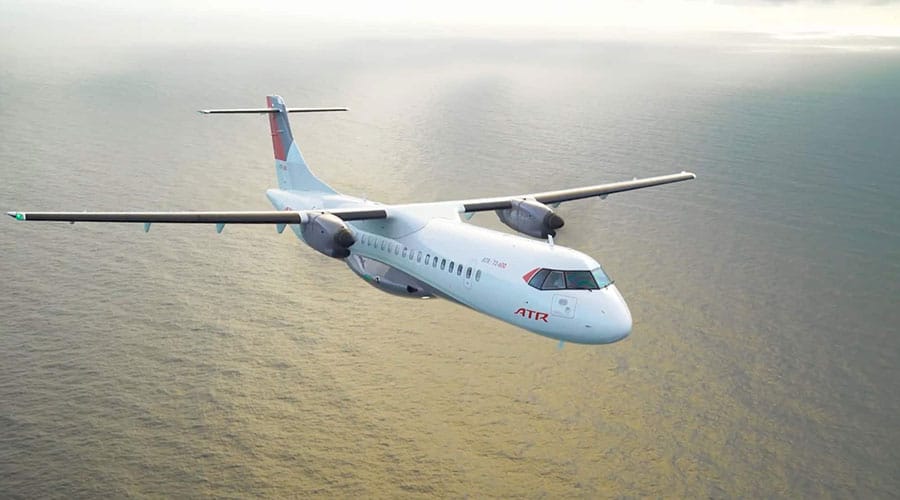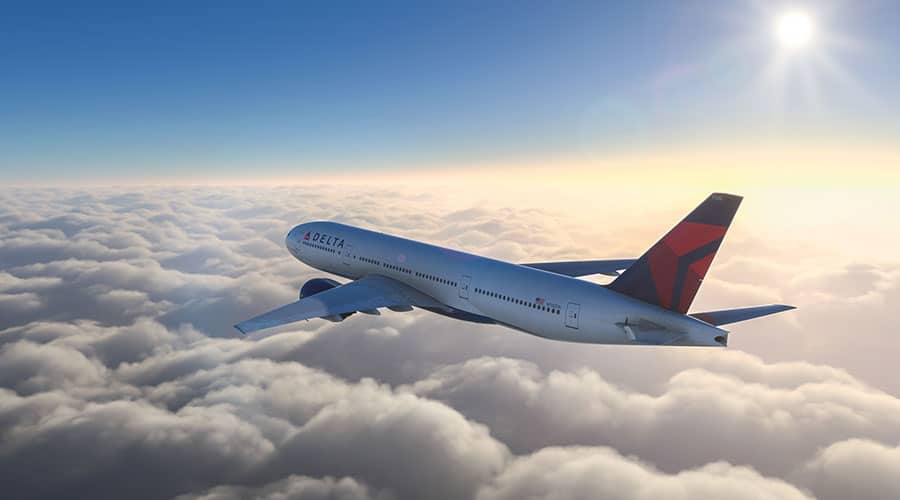 GNSS/SBAS Receiver Solutions​
Satellite-based Augmentation System (SBAS) improves the accuracy and reliability of GNSS information by correcting signal measurement errors. Add increased capability, flexibility, and in many cases, more cost-effective navigation options than legacy ground-based navigation aids. 
Radar Altimeter Solutions​​
FreeFlight Systems has recently received TSO certification for the most advanced radar altimeter available today – the 5G tolerant TERRAIN Series radar altimeter. Learn how your operations may be affected with rapidly evolving FAA regulations. 
Need more information? Get in touch with FreeFlight Systems' technical experts to learn more about our NextGen solutions.