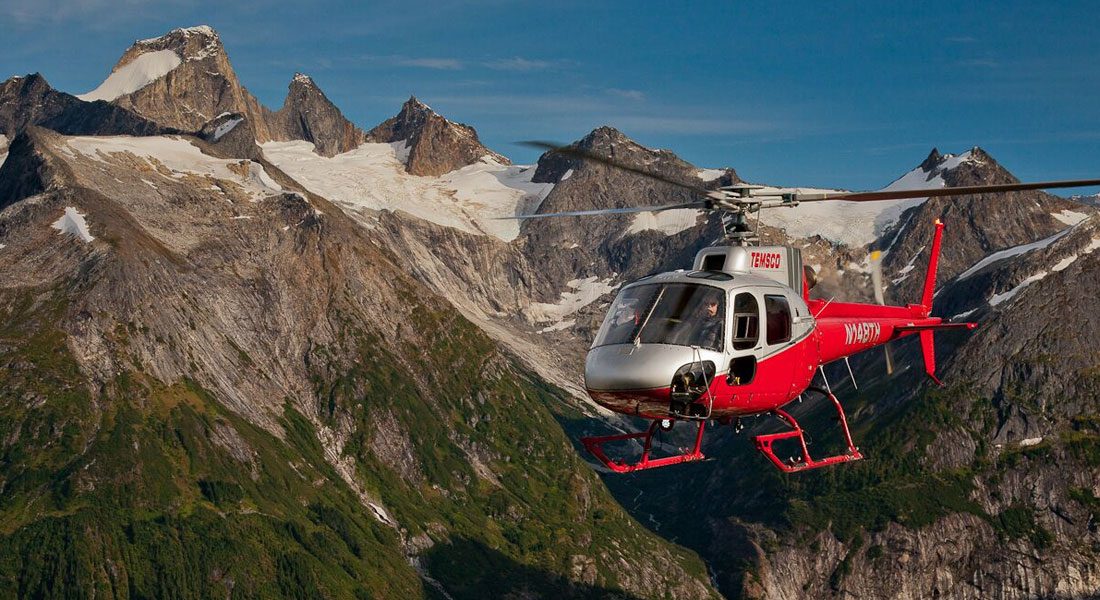 In 1958, Alaskan aviation pioneer Ken Eichner founded Timber, Exploration, Mining, Survey, and Cargo Operations, or TEMSCO. Eichner founded TEMSCO in Ketchikan, Alaska after recognizing the necessity of helicopters for the rugged and remote landscape of this mountainous region. 
Operating for over 60 years in these difficult terrains and valuing the safety of their pilots and passengers, TEMSCO Helicopters embraces technologies that support its goal of meeting and exceeding the safety requirements of the Federal Aviation Administration (FAA). As a leader in safety, TEMSCO effectively serves the tourism, air medical, and aerial firefighting industries.
Download the TEMSCO Case Study
Discover how FreeFlight Systems Improves Pilot Situational Awareness for TEMSCO Helicopters in the Rugged Alaskan Landscape.