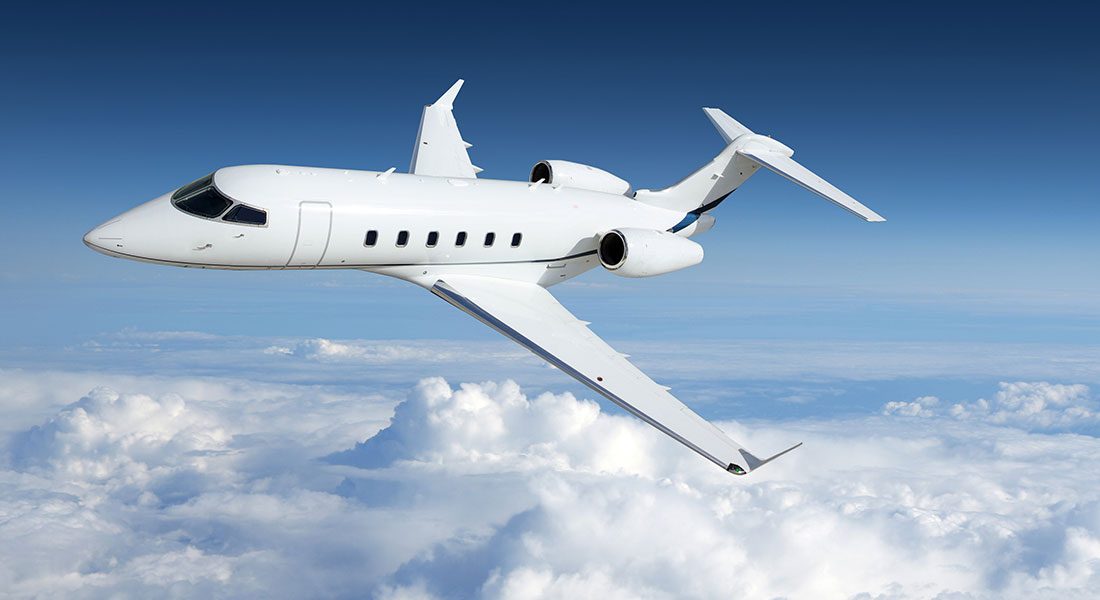 Gaining New Capabilities Through ADS-B
In this webinar hosted by FreeFlight's Director of Customer Support, Brad Brunson, you'll learn how you can:
View traffic information including altitude, heading, speed, and distance to aircraft with air-to-air ADS-B traffic
Receive weather reports and weather radar through ground-to-air FIS-B
Read flight information such as TFRs and NOTAMs
Improve situational awareness with TCAS, TIS-B, and TAS integrations
Reduce environmental impact with accurate position reporting for ATC
Identify the installation process


Access the on-demand webinar here.
Need more information? Get in touch with FreeFlight Systems' technical experts to learn more about our NextGen solutions.