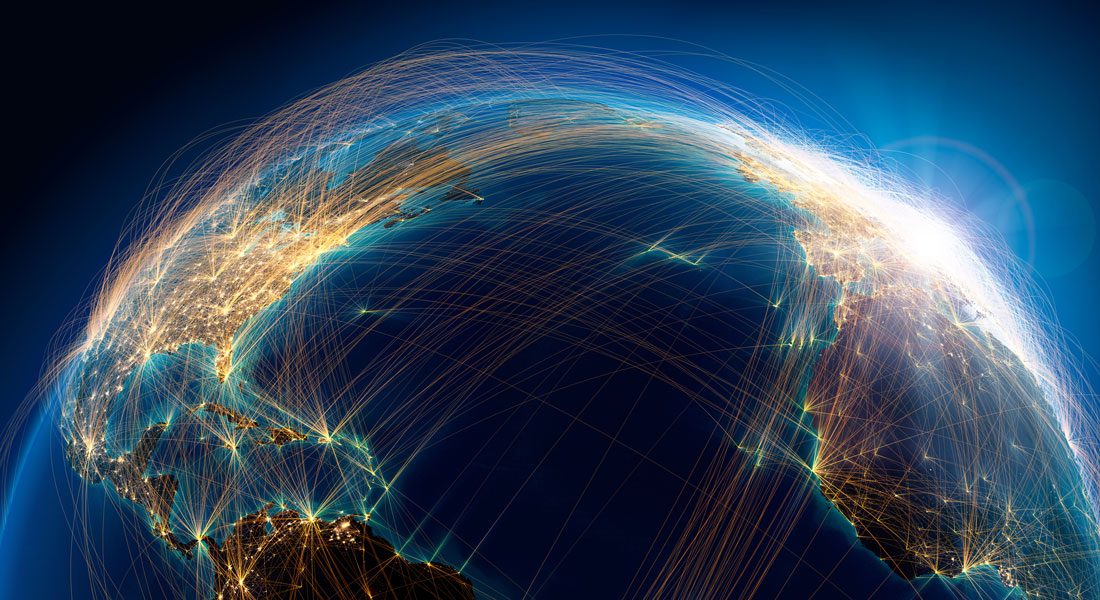 With the increasing need to adapt to the NextGen environment, operators require new technologies that will allow them to keep their aircraft safe and operational.
Our solutions include radar altimeters, ADS-B datalinks, Wide Area Augmentation Systems (WAAS), and more. These customizable systems serve the needs of general aviation, business aviation, special missions, government, military, airline (regional and commercial), helicopter, and OEM industries. In a rapidly evolving market, operators must update their aircraft to align with NextGen mandates. Furthermore, upgrades can be very costly for operators and often challenge businesses with increased Aircraft on Ground (AOG) times.
However, our future-proof solutions allow operators to simplify their aircraft's modification process and avoid excessive fees for upgrading and unlocking their systems.
While some competitors in the marketplace today provide similar NextGen solutions, FreeFlight Systems offers leading-edge avionics backed by a supportive team of highly reliable experts. Today, our systems continue to revolutionize the NextGen landscape as we strive to capture our partner's needs now and into the future.
Learn about NextGen products and compare FreeFlight's ADS-B Receivers, SBAS/GNSS Receivers, and Radar Altimeters against other solutions.