Deployable and comprehensive ground support equipment solutions for runway safety and fleet tracking.
years of experience providing FAA NextGen and situational awareness solutions.
countries around the world are utilizing our solutions for situational awareness.
aircraft are actively using our systems to enhance safety for cabin and crew.
On the ground, FreeFlight Systems provides networkable systems for fleet and asset tracking with limited or no dependence on host-country ATC infrastructure. The systems include the capability to "beacon" fixed objects along with tracking of suitably equipped air and ground vehicles.
Robust ADS-B Solutions for Ground Vehicles
Airborne ADS-B technology packaged into a robust solution perfect for airport ground vehicles.
Designed for airport ground vehicles operating in aircraft movement areas, our 978MHz Vehicle Movement Area Transponder (VMAT) ADS-B ground system provides position reporting that is accurate down to meters in real time, increasing safety in active movement areas. Today, FreeFlight Systems has the only system approved under these requirements, and has deployed systems at 30 airports with fleet sizes of 2,500+.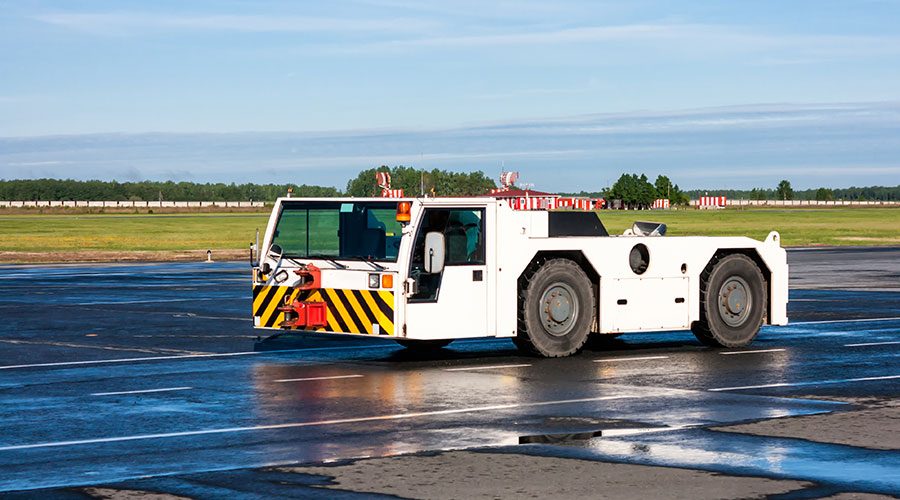 Need more information? Get in touch with FreeFlight Systems' technical experts to learn more about our NextGen solutions.